Modern Veterinary Care
with a Personal Touch
Miller Animal Hospital provides modern veterinary care with a signature, personal touch. We cater to cats and dogs in Rensselaer County, NY, and have proudly served our community for several years by building strong relationships based on old-fashioned service and high-quality medicine. We genuinely care about the health and wellbeing of your pet, and our friendly team is committed to helping them live long, happy, and healthy lives.
Come in for a visit and experience the difference at Miller Animal Hospital—we can't wait to meet you!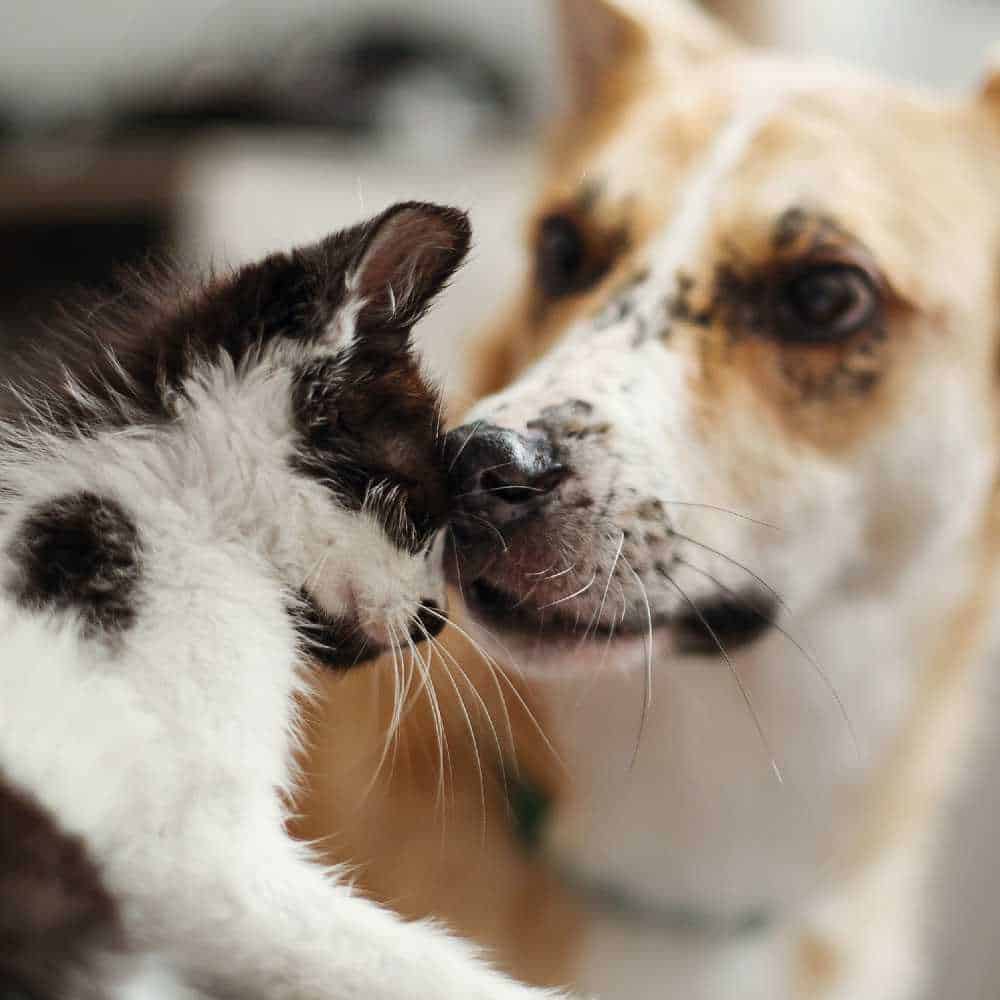 Your pet always comes first at Miller Animal Hospital
Your pet always comes first at Miller Animal Hospital. We are a family-oriented practice with an experienced and caring staff ready to support you in taking excellent care of your favorite friend. We offer a comprehensive range of veterinary services including Wellness and Preventive Care, Laser Therapy, Dental Care, and Surgery.
We also provide on-site Diagnostics as well as a full-service pharmacy for all your prescription and product needs. At Miller Animal Hospital, your pet is truly a cherished member of our family and we are committed to always providing the highest standard of veterinary care for all our pet friends.