Veterinary
Diagnostic Services
Miller Animal Hospital offers advanced diagnostic services to help identify potential illness in your cat or dog quickly and efficiently. We are a full-service, family-oriented clinic committed to providing personalized care for your pet with our signature old-fashioned touch.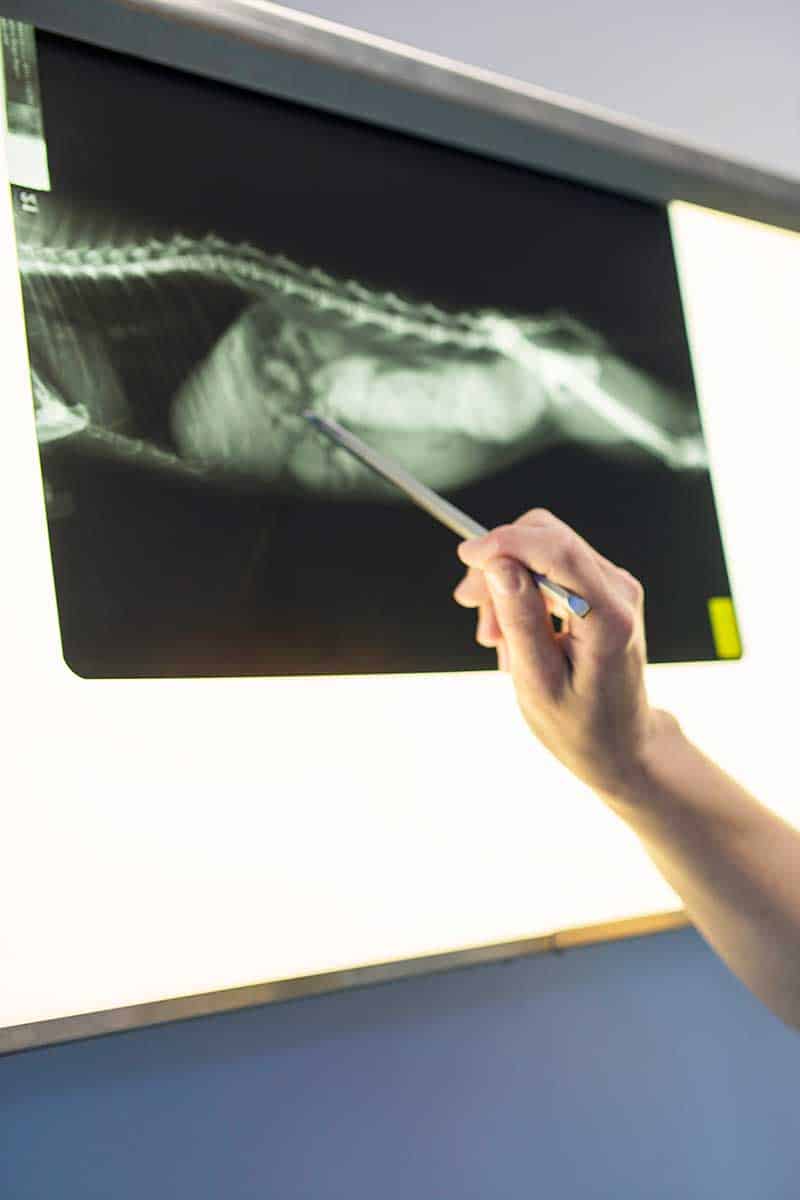 When it comes to sick pets, our team understands the importance of accurate diagnostics. We focus on modern veterinary medicine and utilize current diagnostic techniques to quickly evaluate your pet's health and determine the best course of treatment. We offer routine lab tests as part of our Wellness and Preventive Care services to get a complete picture of your pet's general health. We also provide parasite screening, Lyme testing, bloodwork, and urinalysis in our in-house laboratory.
Ultrasound
Ultrasound is a pain-free medical imaging technology that provides real-time images of your pet's internal health. Miller Animal Hospital provides on-site ultrasound to identify various medical conditions such as abdominal masses/foreign bodies, kidney/bladder stones, and fluid accumulation. Ultrasound images are also useful in determining pregnancy and limit the need for more invasive diagnostics.
Digital Radiology
We use modern digital X-ray equipment to obtain enhanced images of your pet's internal cavity and diagnose potential issues in the internal organs and systems. Digital X-rays are non-invasive and painless, and the fast results allow for efficient analysis and improved treatment options. Digital dental X-rays are routinely provided during dental exams.
Pharmacy
Miller Animal Hospital maintains an in-house pharmacy for convenient pet prescriptions and refills. We stock a variety of vitamins, allergy medications, grooming products, flea/tick prevention, and prescription diets. We also have an online pharmacy for quick access to your pet's medications. We obtain our inventory from certified sources and all products are carefully stored under optimum conditions.
For more information on our veterinary diagnostics or pharmacy services, please contact us.